We have world knowledge
We have knowledge across the globe from short trips to monthly holidays. We can share our experience on hotels that are close to main attractions, airports and places you want to explore. We know what works best and would love to tailor your next trip for you.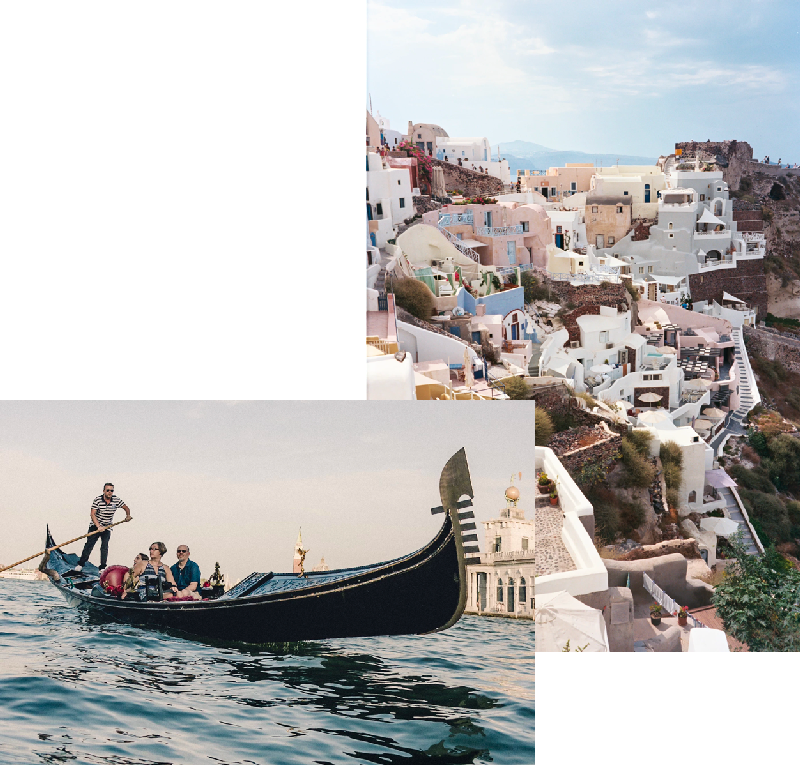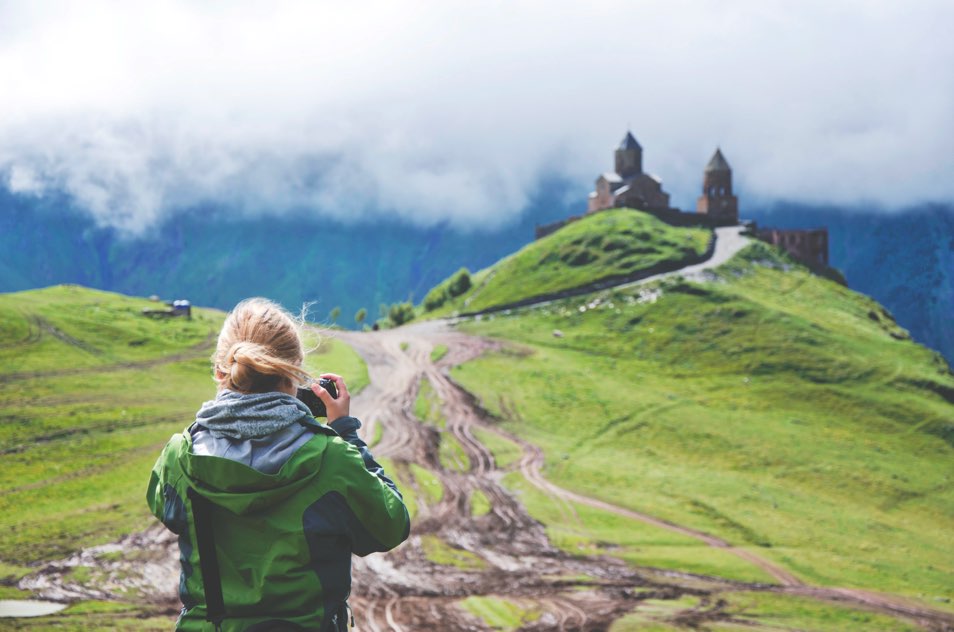 Tailored to your style
Your next holiday should be unforgettable and stress free. We take down a few details from you, the destinations you'd like to visit and the rest is in our hands. We plan day trips and accommodation that suit your budget, work out transfers that get you to and from each airport, find the best available airfares and provide you with an easy to follow itinerary.
Prefer to talk your trip through with a travel expert?
1800 244 400
8:30am - 6pm (AEST)